Our Mérat Luc VIGNES winery manages the manual and mechanical work of your vineyard throughout the year (from pruning to harvest) thanks to a wide range of services and our qualified team.

Our goal: to provide you with à la carte services that precisely meet your needs.
Are you looking for a quality partner to maintain your vines and/or create your own champagne?

All of these services are available within a maximum radius of 20km from our headquarters in Merfy.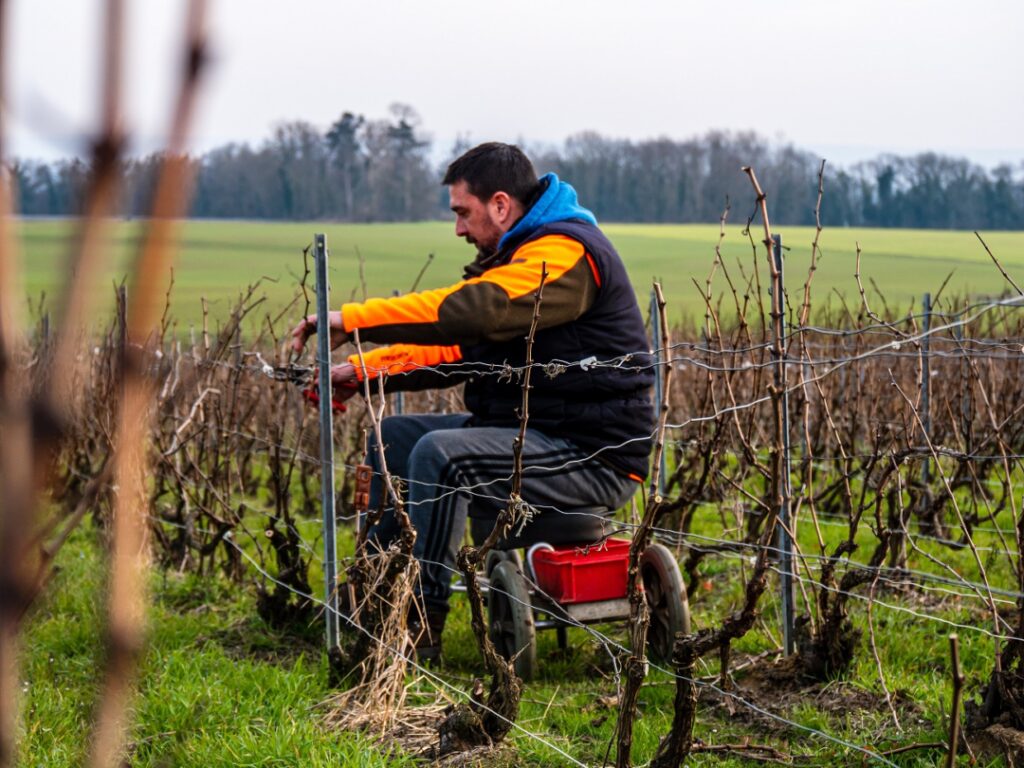 Our manual viticultural services
We put our know-how at your service to:
Setting up a team of pickers, picking up and delivering the grapes to our pressing center or other desired delivery point within the limit of 20km from Merfy
Pruning work: from November to March
Disbudding
Binding (

twine to be provided

)
Raising / trellising (staples to be provided)
Our mechanical viticultural services
Our exploitation has crawlers equipped to carry out your viticultural work:
Trimming and stripping of the vines
Shredding of pruning timber
Spreading of fertilizer (fertilizer to be provided to us)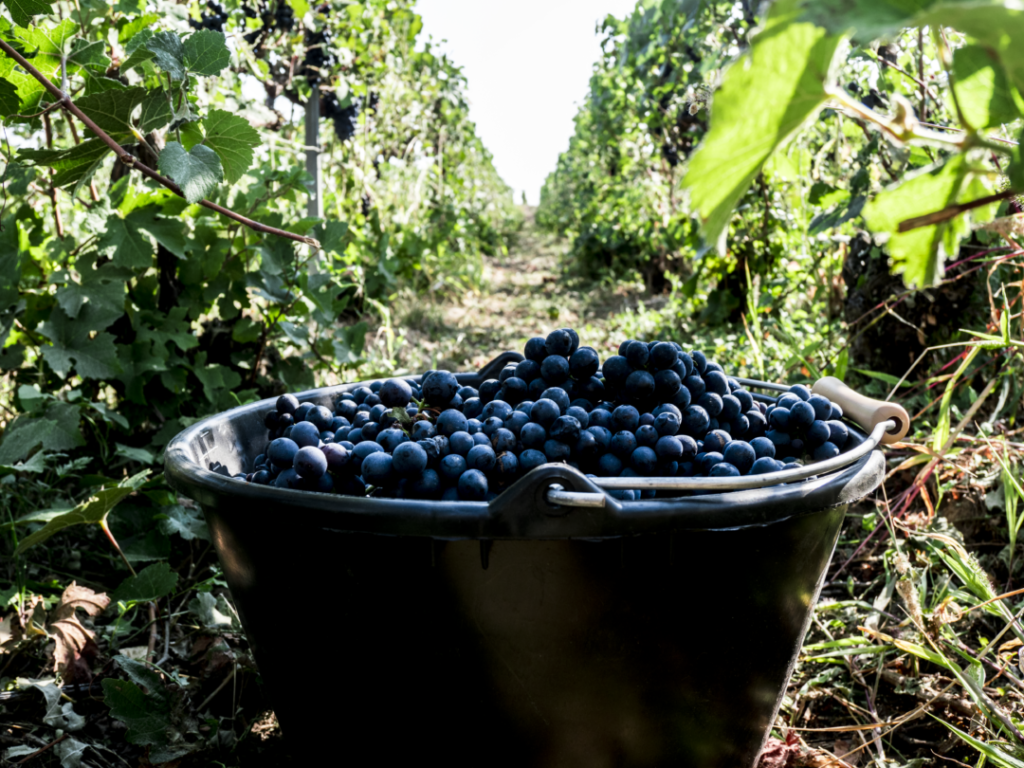 We put our team of pickers at your service for:
Grape picking

Skidding
Sorting bunches and berries

Delivery to the pressing center of your choice

Equipped with 2 pneumatic presses, 4000kg and 6000kg, and a vat room with a storage capacity of 850 hL, our center offers you a high quality pressing service for your grapes.

Some numbers :
An area of 20 ha of vines pressed each year for 8 winegrowers delivering
A team of 6 people to ensure the operation of the center
16,000 kg of grapes received each day
100 hectoliters of must removed daily by tank trucks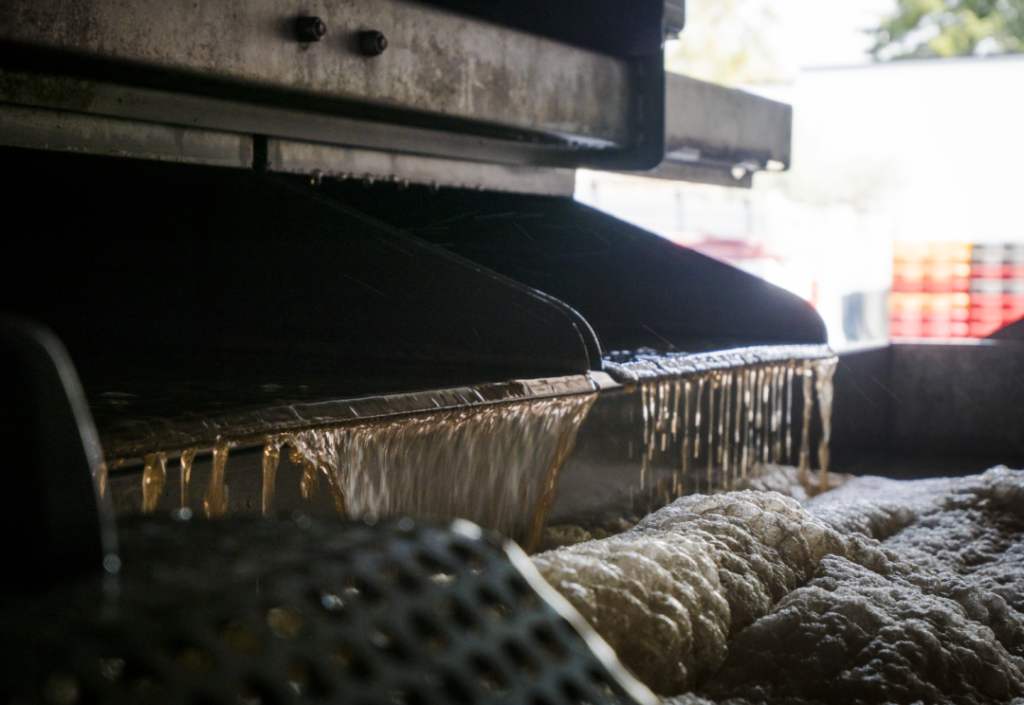 11 Chemin des Couarres-la-Masse 51220 Merfy
champagne.lucmerat51@orange.fr
03 26 84 50 60